Now that the warmer weather is here it may be tempting to ignore that strange sound coming from the furnace. While warmer weather means you won't be using your furnace we're here to remind you that when it comes to scheduling a furnace repair, procrastinating is ALWAYS A BAD IDEA. Here are a few reasons to have your furnace checked out and repaired right away.
Safety
Your safety and the safety of your family is top priority, which is why it's important to have your furnace repaired as soon as possible. A malfunctioning furnace can turn into a major health hazard especially if it begins leaking toxic fumes into your home. Not only are these fumes hazardous to your health, but they can also pose a combustion hazard. Even electric powered heaters present dangers to your health and home. Always play it safe and have your furnace fixed before there is a safety risk. Better to be safe, than sorry!
Wasted Energy & Money
When your furnace is not operating properly it has to work harder than normal to heat your home. The additional strain put on the system can cause further damage, which will require additional repairs and can ultimately reduce the lifespan of your unit. Working harder also causes your unit to become less efficient which will increase your energy bill.
Let's Be Honest, You'll Forget!
We recommend that you have your unit serviced and any needed repairs made prior to shutting it down for the summer (and forgetting about those issues). Leaving your system with a lingering issue places you at risk for poor operation, malfunctions or even a complete system failure when you need to turn it on again in the fall. Give yourself peace of mind by taking care of repairs now so you'll be able to depend upon your heater as soon as you need it again.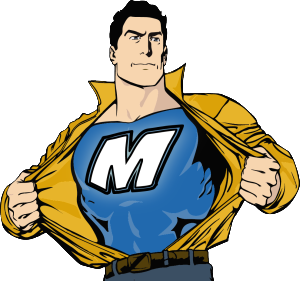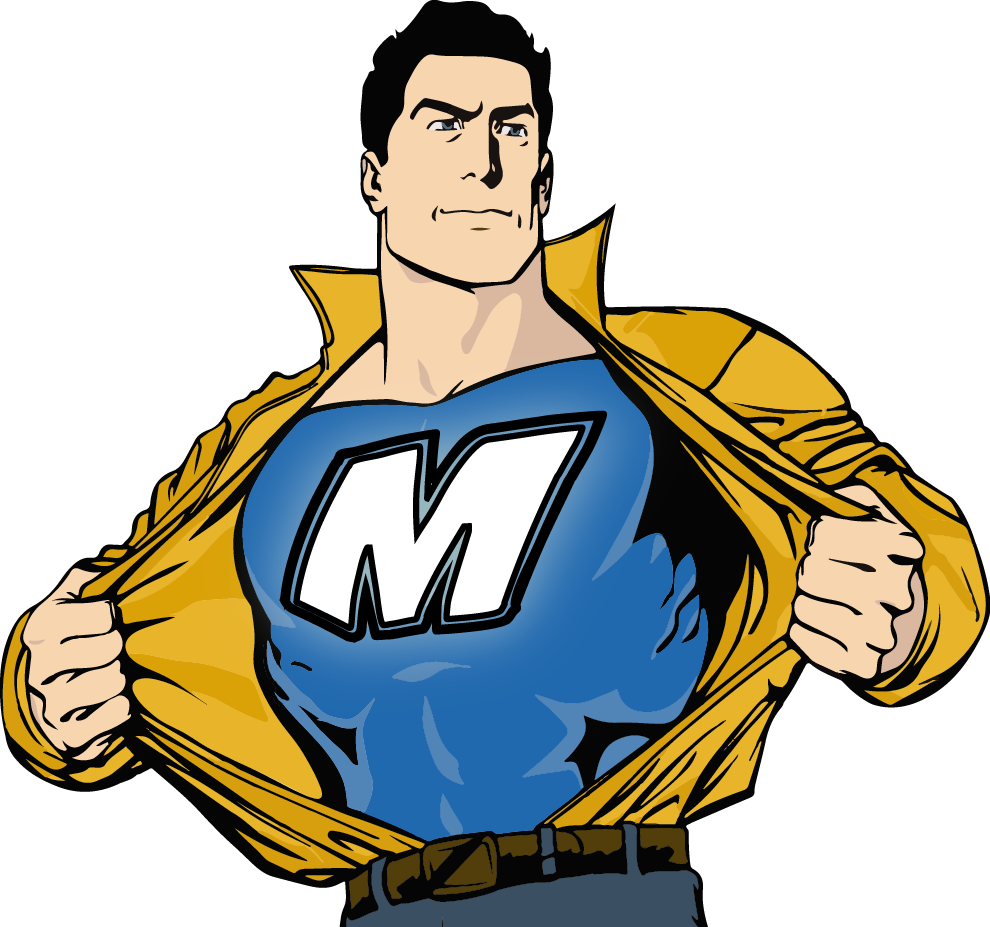 No matter what type of heating system you have heating your home, we can help you with all of your repair and maintenance needs. Contact Munro Heating and Air today (484) 932-8374.
SaveSave
SaveSave
SaveSave
SaveSave
SaveSave