Now that spring is here, it's time to start thinking about getting your home ready for the warmer months. Here at Munro Heating and Air we are big believers that your HVAC system should be included in your spring cleaning and maintenance checklists for your home.  Benefits regular cleaning and maintenance include:
Improved Indoor Air Quality
Having your HVAC cleaned regularly and changing your air filter can help remove particulate from the air which means you, your family and guests visiting your home will not be inhaling dust, dust and pollen which can aggravate allergies.
Increased Efficiency & Equipment Life
After a long harsh winter you may find dirt, debris and leaves around your outdoor HVAC unit. While you can and should remove these items from the area on your own, it's best to leave the intricate cleaning to the professionals. Professional HVAC technicians  have the right tools and equipment to clean both the inside and outside of your HVAC unit. They are even able to clean condenser and evaporator coils allowing your system to work more efficiently.
Having your unit checked and cleaned regularly will help ensure that it is running properly and allow it to reach it's maximum life. A clean unit is able to operate more smoothly than a dirty system and checks also allow worn components to be replaced before they cause your system to fail.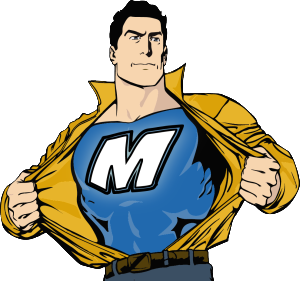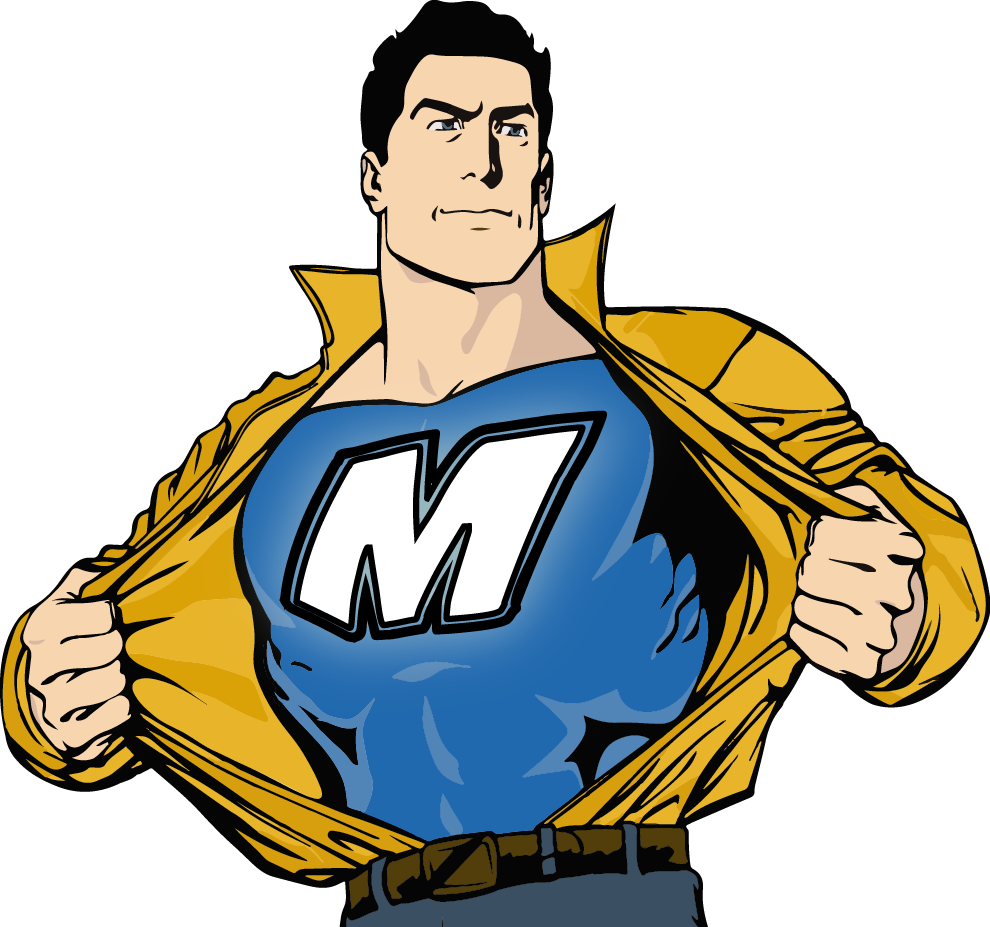 Munro Heating and Air can assist you with all of your spring HVAC cleaning and maintenance needs. If your unit is older, we can help you determine how much life is left in it and can make recommendations for more energy efficient solutions for your home's heating and cooling needs. To learn more about our services and to schedule your spring maintenance, call us today (484) 932-8374.
SaveSaveSaveSave
SaveSaveSaveSave
SaveSaveSaveSave
SaveSave
SaveSave
SaveSave