About Munro HVAC
Munro Heating & Air is a family owned and operated business that provides installation and repair of HVAC systems for residential and small business customers. 
In a world where mediocre service is the norm, Munro Heating and Air entered the market because we knew we could do a better job for you.   Munro Heating and Air always has an owner on-site.  Every job, every time.   We believe that a reputation as honest and reliable service technicians is a recipe for success.   While other company's profit by cutting corners, or recommending unnecessary services to customers, Munro Heating and Air believes in the power of honesty and customer relationships.  80% of our business comes from customer referrals!
We tell you exactly when we will arrive at your home.  No 4 hour windows here!!  We understand your time is valuable and we strive to get you up and running in one appointment.
With 18 years of combined HVAC experience, our family owned and run business does not use subcontractors.  Our commitment to our customers means that we only use highly skilled background checked employees on our jobs.    This ensures we can serve you with the high quality service you deserve.
We take pride in knowing that each and every one of our customers is completely satisfied and every job is done completely and correctly – the first time.
Call (484) 932-8374 to schedule your next appointment with Munro Heating and Air.
Free Estimates! Fully Insured and Licensed.
Munro HVAC Services at a Glance
Todd Munro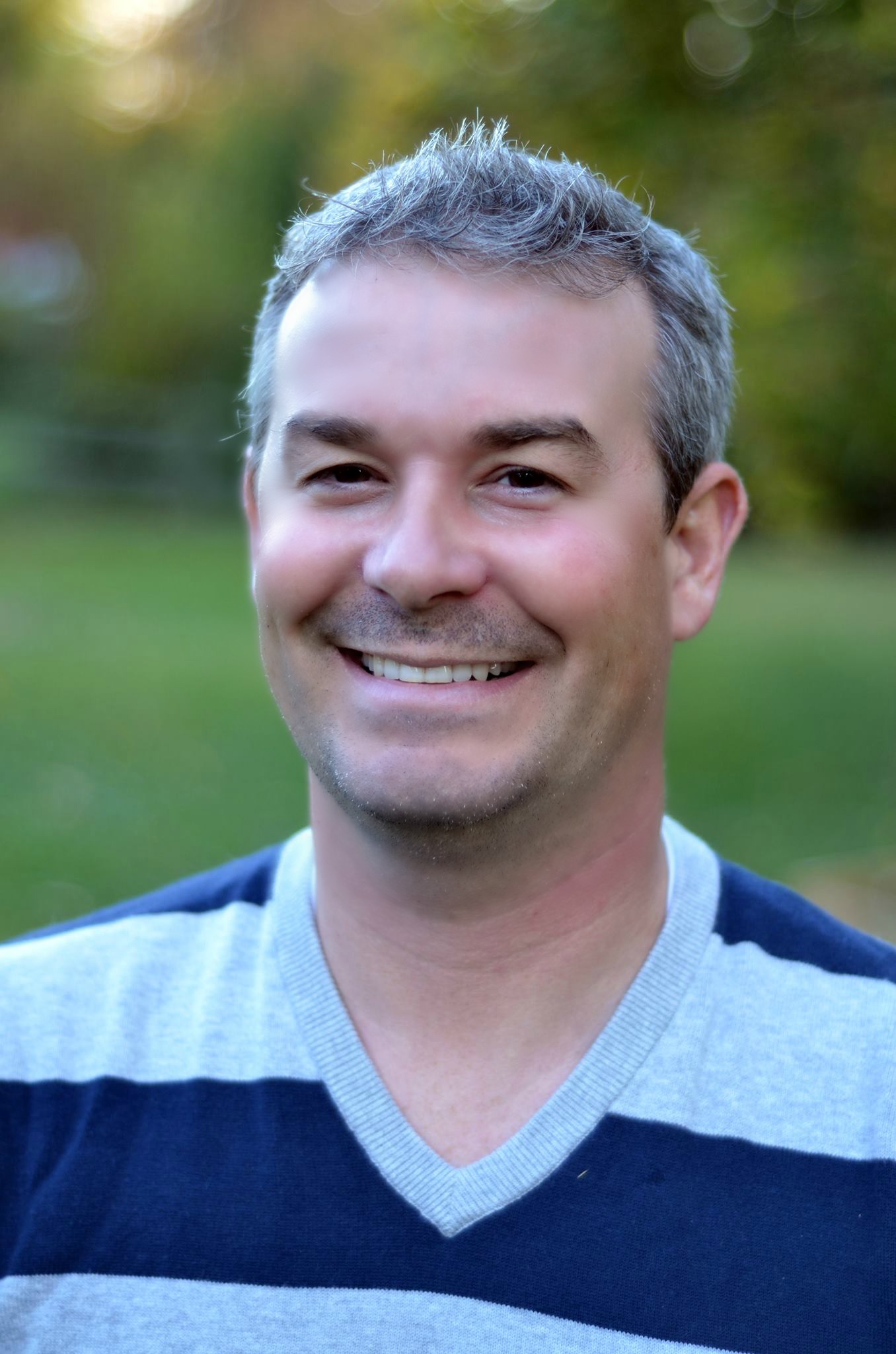 Todd Munro has been an HVAC technician and specialist for over a decade. He has many HVAC industry certifications, and continues to stay on top of the latest heating and cooling technology and equipment.
Nora Dunne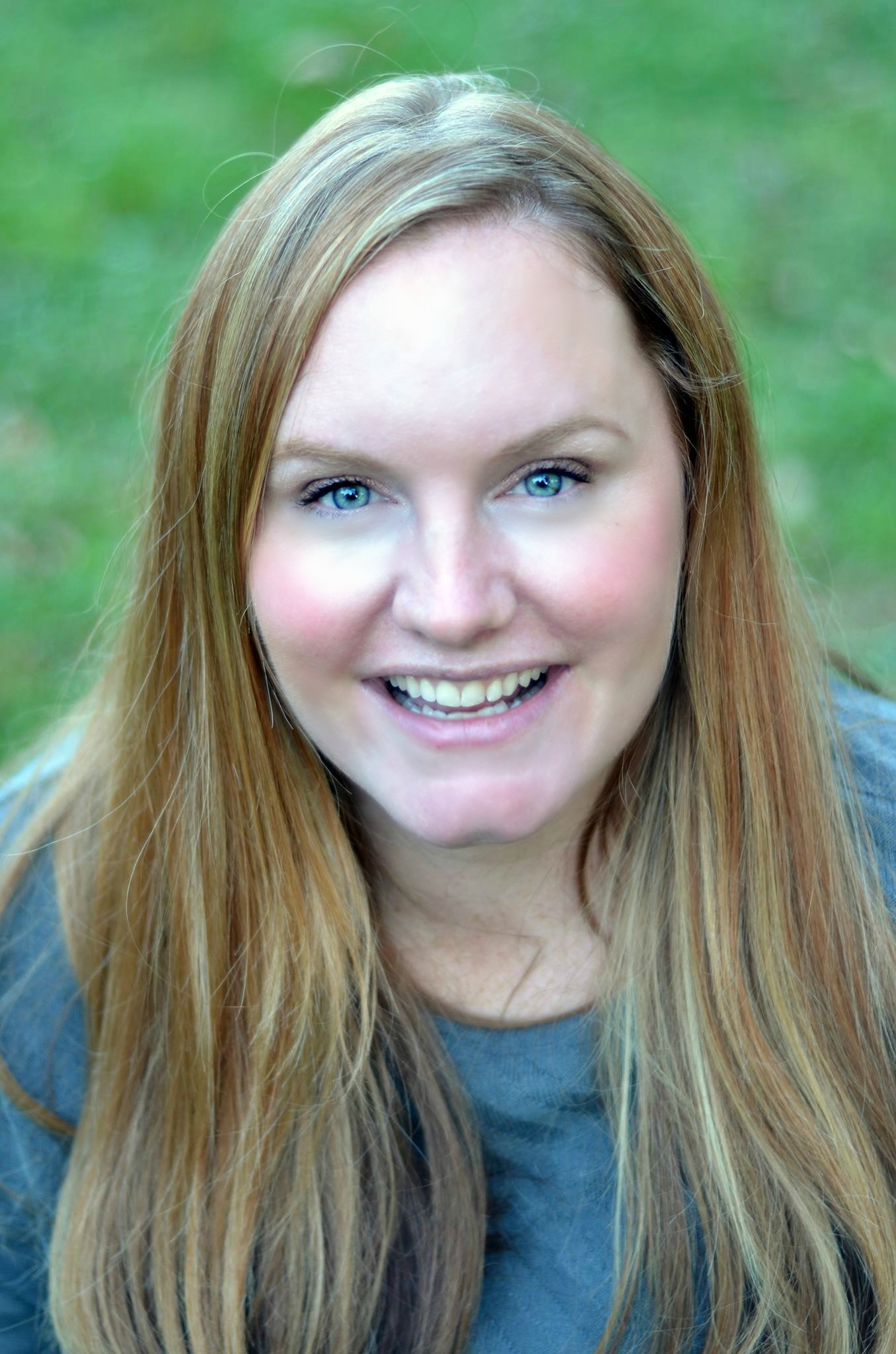 Owner / Chief Operating Officer
Nora Dunne serves as the Chief Operating Officer of Munro Heating and Air and is responsible for the day-to-day leadership and general management of the company.