WE DO MORE
THAN JUST FIX YOUR A/C
We do gas furnace, water heaters, ductless split systems and more
IMAGINE what we can do for you!
CALL US NOW
(484) 932-8374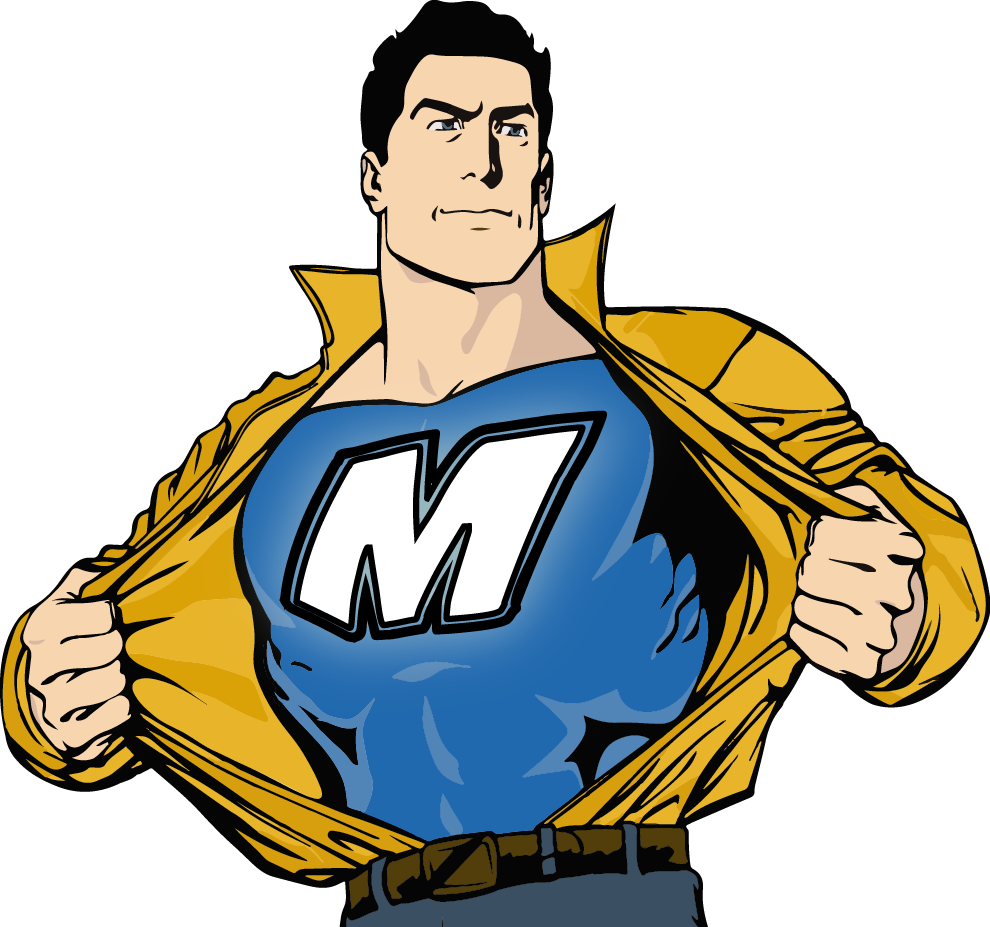 Welcome to Munro HVAC
Where integrity still means something.
We arrive when we say we will. We don't recommend any service that you don't need. If we can fix it without the need for new parts, we will. Our profits come from repeat business and recommendations…period.

Family Owned and Operated
When you call Munro Heating and Air, an owner takes your call. No answering service here!

20 years: Experience in HVAC Services
Our top-notch staff has experience in HVAC, Electric, Construction and Smart Home Management so we can always stay ahead of the curve in HVAC technology.

85%: Of our business is from repeat Clients
Our profits come from repeat business and recommendations…period.
We take pride in knowing that each and every one of our customers is completely satisfied and every job is done completely and correctly – the first time.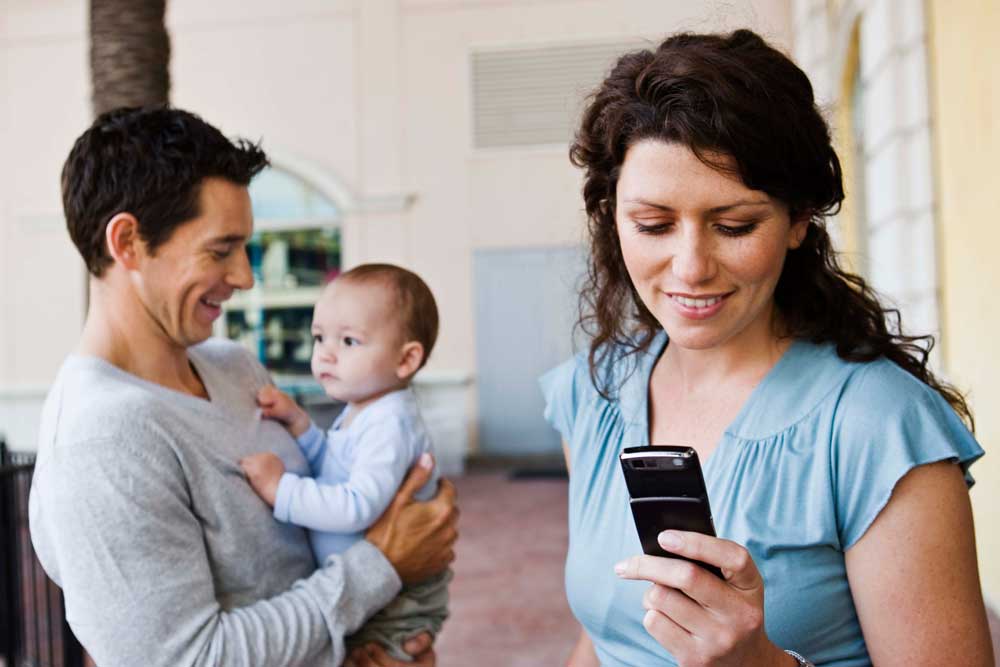 Quality: We treat your house like it's our own
OUR PROCESS
From the moment that we take your call to the finished product, you will have an owner on-site. Our billing process is clear and up-front and we welcome questions!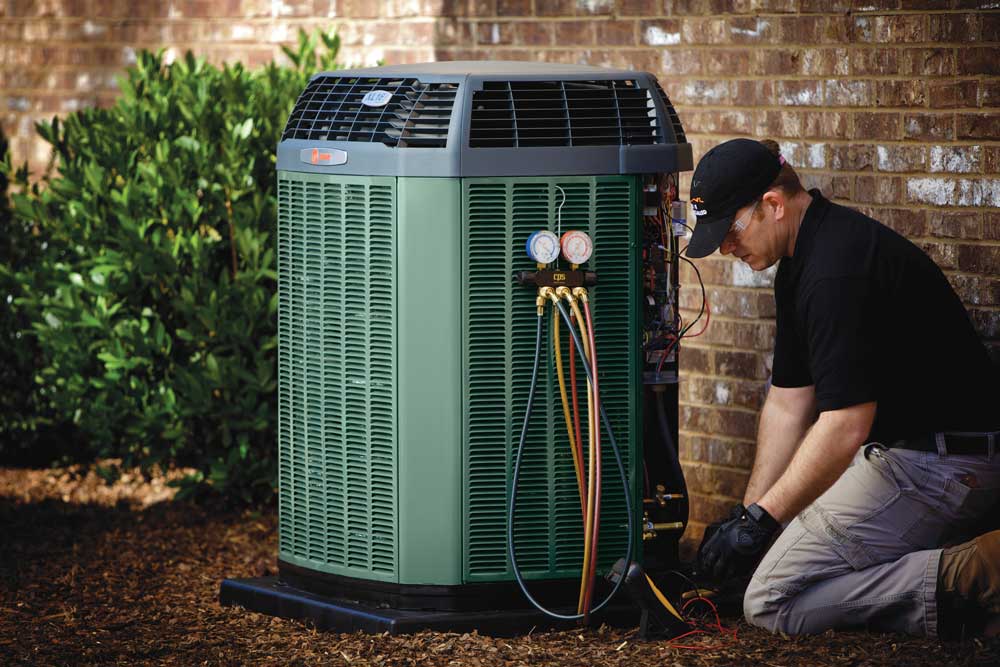 Honesty: We're open communication with our clients.
OUR SUPPLIERS
Munro Heating and Air is a Carrier Certified Installer, but we can fix any line or brand out there.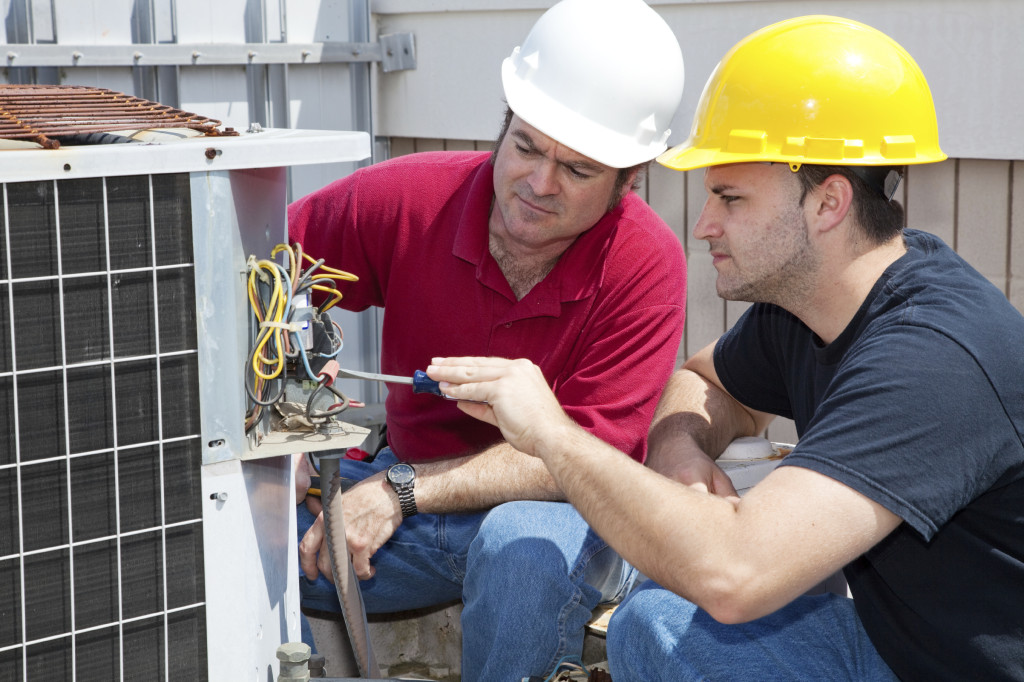 We are a family run business.
OUR TEAM
We do not use subs or outside contractors. Anyone we send to your door is an employee of our business who has been background checked and vetted through our system.
What Customers Are Saying About Us
Repaired the furnace, which wasn't working. After getting the runaround from a larger company, I called Munro. Todd (Munro) answered himself and asked me, ``Is 8:30 tomorrow morning soon enough?`` He had me at 'is'. If I'd asked him to come sooner, I believe he would have. My husband met with him the next morning and was as impressed with him as I was. We will call Munro for any other problems that arise. They are our new heating/ac company. Thank you, Todd.

Shannon T.
Furnace Repair
Called on a Sunday night in early June at 8:00pm thinking I would get a voicemail that would hopefully be returned within the next few days... Todd (the owner of the business) answered the phone and gave me great advice about my options and was very up front about everything... He told me he could have the unit replaced by weds morning of that week! (With other companies I was lucky if I got a call back by then!) Sure enough by lunchtime on weds, the unit was replaced at a very reasonable price and the tenants were very impressed with Todd's professionalism. I can't speak highly enough to about Todd and his business, I will certainly be using him for my rental properties and primary residence going forward!
Restored heating on the coldest day of the hear. He provided a follow up service call on short notice (day after his son was born!) and performed basic maintenance to help prevent further issues with the furnace.

Daniel G.
Emergency Service
Todd was great. He responded to a service call on the coldest day of 2015 within hours of being called. He quickly identified the problem and restored heat within 45 minutes. Todd was competitively priced, gave clear and insightful recommendations, and was professional. He also performed follow up work as necessary. I had just moved to Conshohocken and was looking for my 'heating and cooling guy'; I found him.